Master-course Future Proof Your Mindset
I'm excited to announce my brand new Future-Proof Academy! If you're interested in becoming future-proof, this is the perfect opportunity for you. The Academy will teach you everything you need to know about staying ahead of the curve and preparing yourself for whatever the future may hold. Enrollment is now open, so don't miss your chance to join! Currently, we offer the master-course Future-Proof Your Mindset in two different languages (Dutch and English).
About your instructor: Christian Kromme
Christian helps people and organizations all over the world to embrace change, so they can build a better future. He does this by making that which has not yet materialized more visible - because if we cannot imagine our way into an imagined tomorrow then how will anyone know where their opportunities lie? It's time for you to start envisioning your best possible existence!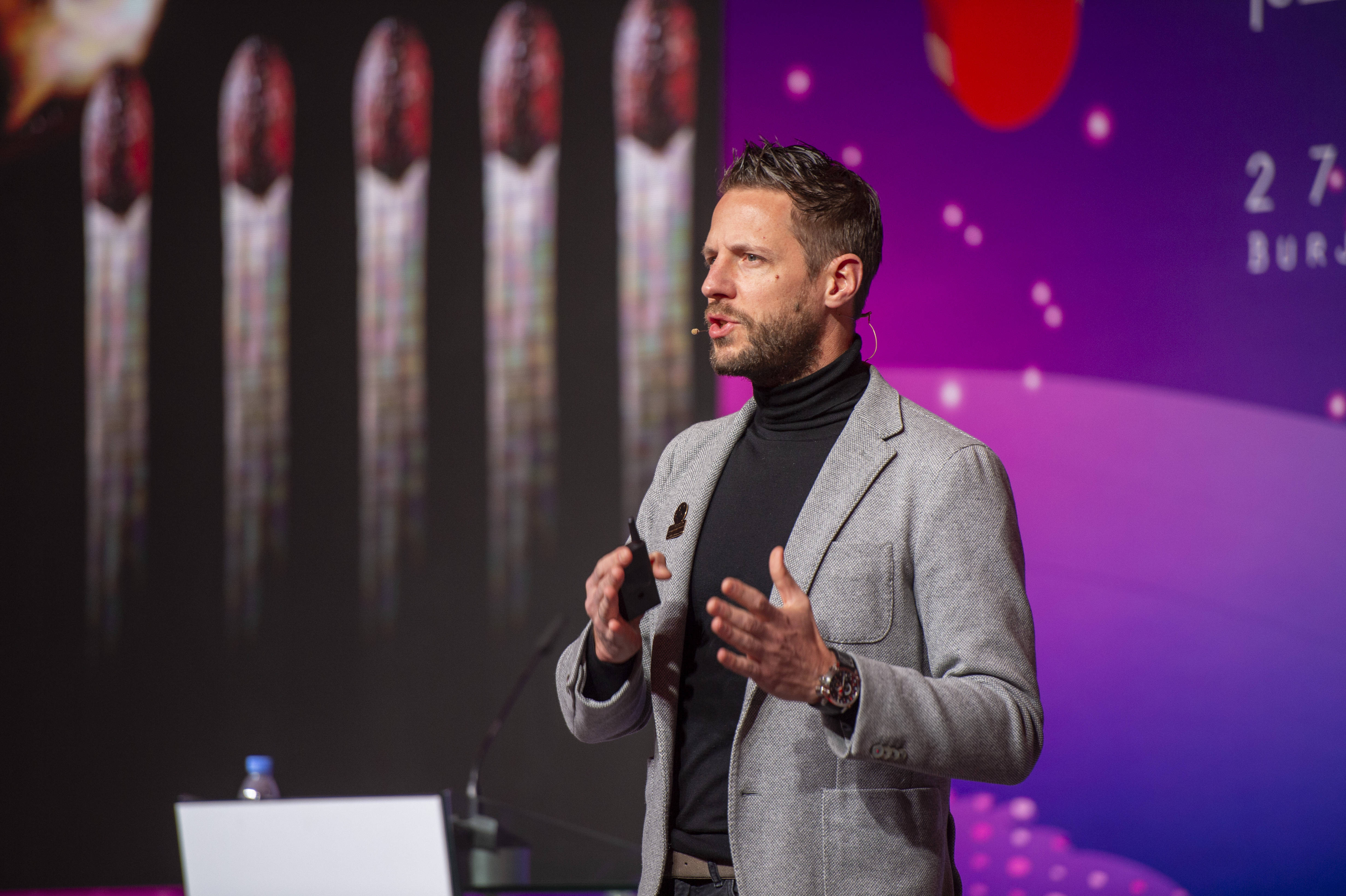 Best Selling Author and World-Renowned Futurist Speaker
Christian Kromme is a world renowned futurist, entrepreneur and author of the bestseller book Humanification - Go Digital, Stay Human. He gives inspiring keynotes about the impact of disruptive technological developments on people, organisations and society. Christian Kromme was an innovative tech-entrepreneur for 15 years until he discovered the DNA behind disruptive innovation and how to use this to predict the next big wave of technological disruption. Now Christian is one of the most in-demand global futurist keynote speakers, speaking in front of hundreds of thousands of entrepreneurs, business leaders and policymakers about the radical impact of disruptive technologies on humans and organisations. 
His future insights are now available for a broad audience
Christian has spoken on many exclusive and prestigious events in many industries, most of them are forums, conferences, congresses and corporate events with audiences up to 5000 people. In the last two years, Christian has presented for more than 250 world-leading organisations on five continents, in 22 different countries and before more than 400.000 people, including the worlds wealthiest and most influential families and members of multiple royal families. Christian's purpose in life is to inspire people by awakening the possibility that humanity can create a hopeful and meaningful future.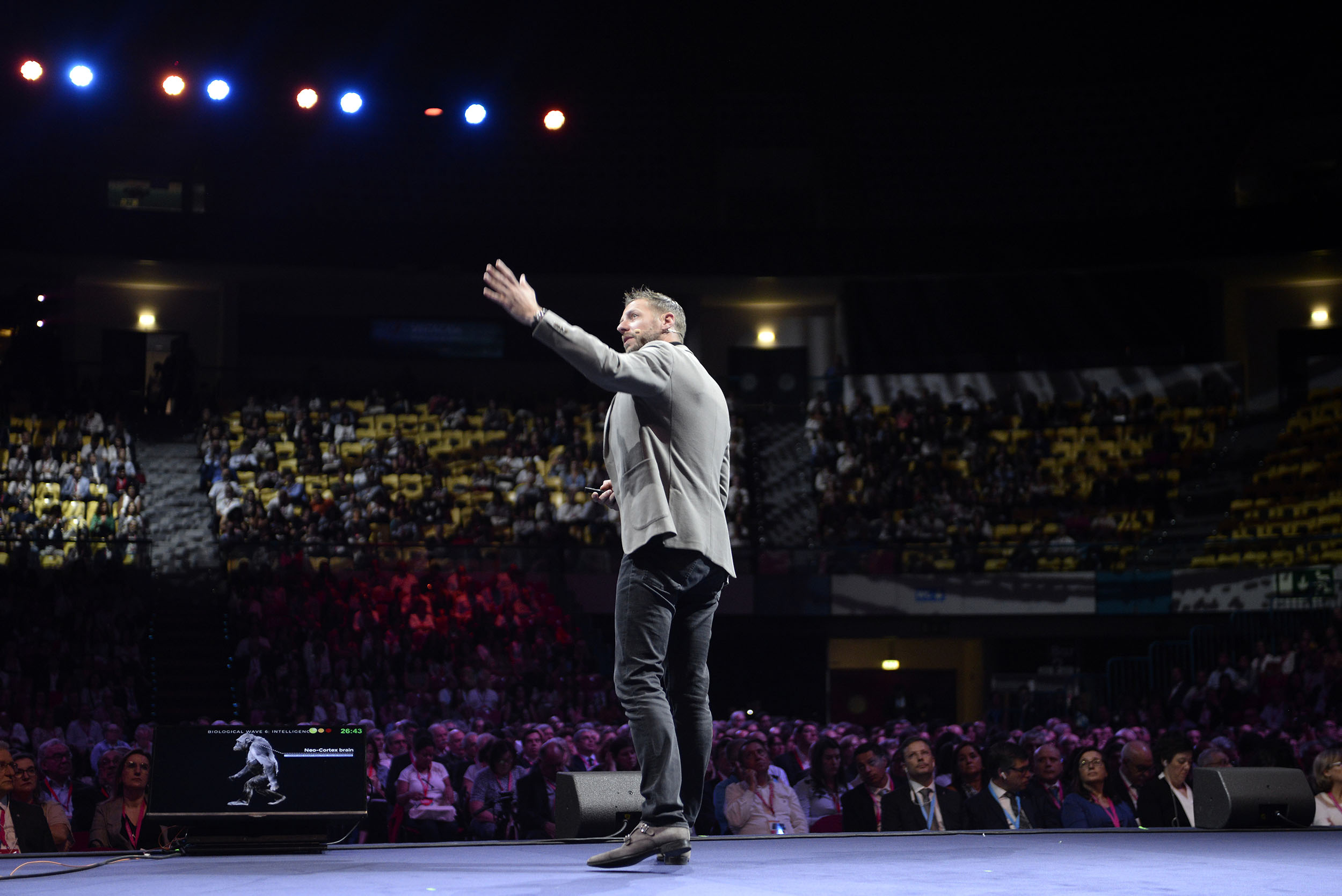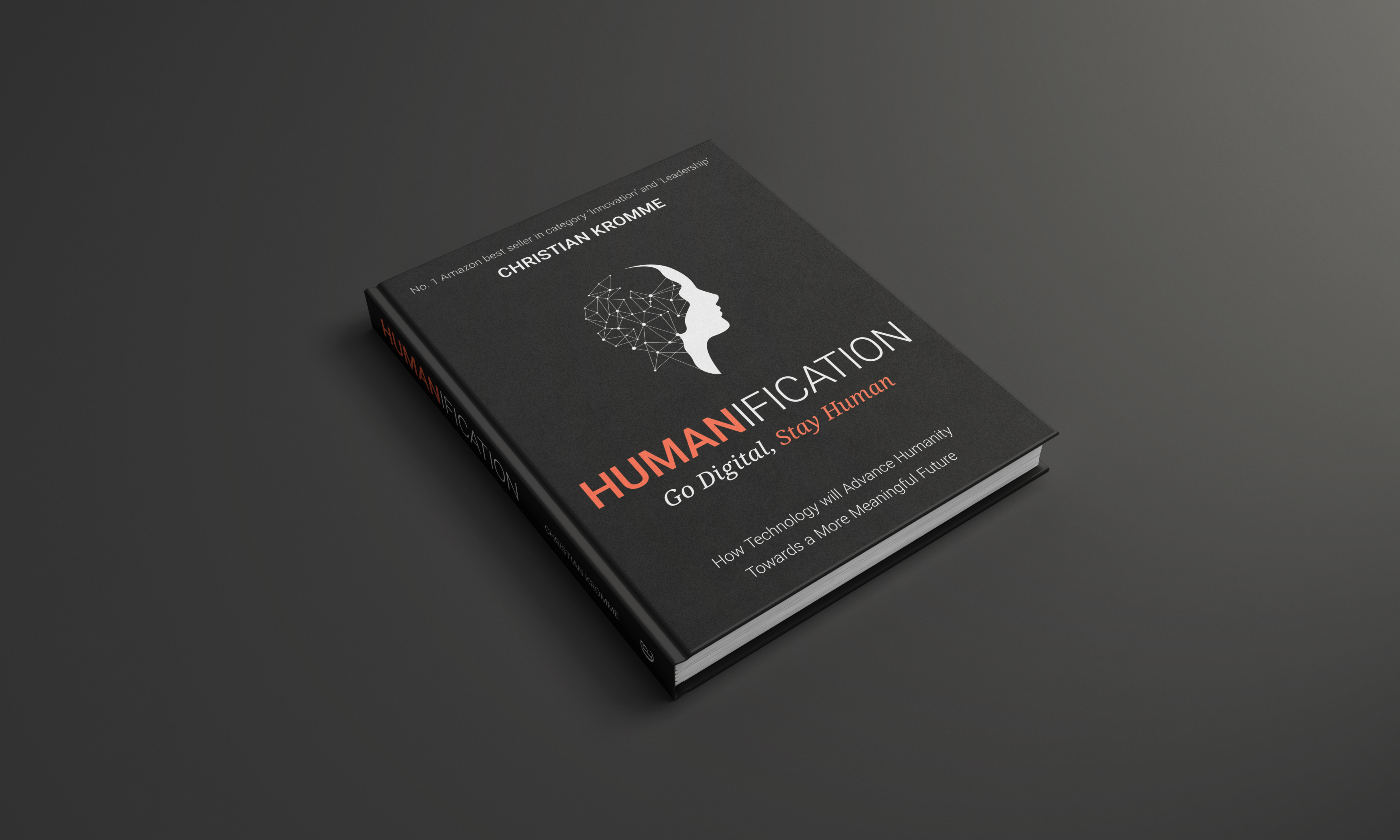 Recognize and tune into the force that drives global trends
"They told me my daughter was dying. That day, I had no idea that such dreadful news would lead to a discovery that would revolutionize our understanding of innovation — what powers innovation, how it happens, how we can predict it and even make it happen."
The speed of innovation in technology is increasing, and it's going to totally transform our world. Christian's best-selling book Humanification is about how we can harness its power to make our lives better, help businesses thrive and predict the next wave of change. During my masterclasses, I explain how to recognize and tune into the force that drives exponential trends.
Don't take my word for it: 
hear it from others:
"Christian can help companies and people to take advantage of increasing technology and turn a threat into a challenge. Because every change offers endless opportunities."
Ad Nederlof - Founder & Chairman Vanad Group
"The nice thing about Christian's masterclass is that it is not an abstract high overtraining: he shows through practical examples that the exponential growth of technological developments is no longer unavoidable. Christian honestly and sincerely shows the chances and positive aspects of all those developments. That is what he does in his very own human way. And that is a unique combination for a fascinating masterclass."
Nicoline van Mulken, Manpower Group
"Fantastic, Very Inspiring, encourages reflection, impressive, Best masterclass I have seen!"
A. Allmers, FinanceFactor
"The masterclass of Christian is very clever! Handsome how he can draw a parallel between biological developments and technological developments and revolutions. Besides, his story is more than a lightning-fast succession of technical gadgets, but it is particularly relevant to how our society and all sectors within it will develop. Absolutely a must for every individual and organisation that wants to gain insight into how to respond to all technical innovations and disruptions that are going to take place. And very beautiful: the end of his masterclass in which Christian ends with the 'human touch' and 'purpose'"
Pieter Bas Boertje, D&B Eventmarketing
"Christian explains in an inspired way how exponential growth of digital computing power will cause unexpected technological, economic and cultural changes. Any individual and organization with the ambition to stay relevant for the next five years should take this masterclass very seriously."
C. Fruneeaux, Director Monnik
"Christian is a passionate speaker who shows in a beautiful and inspiring manner what is going on in our society, what is going to happen in the future and how we should deal with this. Very motivating!" 
R. Van Zanten, Director IBSG Retail/consumer goods EMEA & Latin America at Cisco Systems
"Christian breathes innovation. Full of passion and knowledge he manages to challenge his audience to look beyond the iPhone. The biggest changes are yet to come in technology; you better be prepared!" 
D. de Beurs, Researcher Primary Care and Mental Health at NIVEL
Check your inbox to confirm your subscription